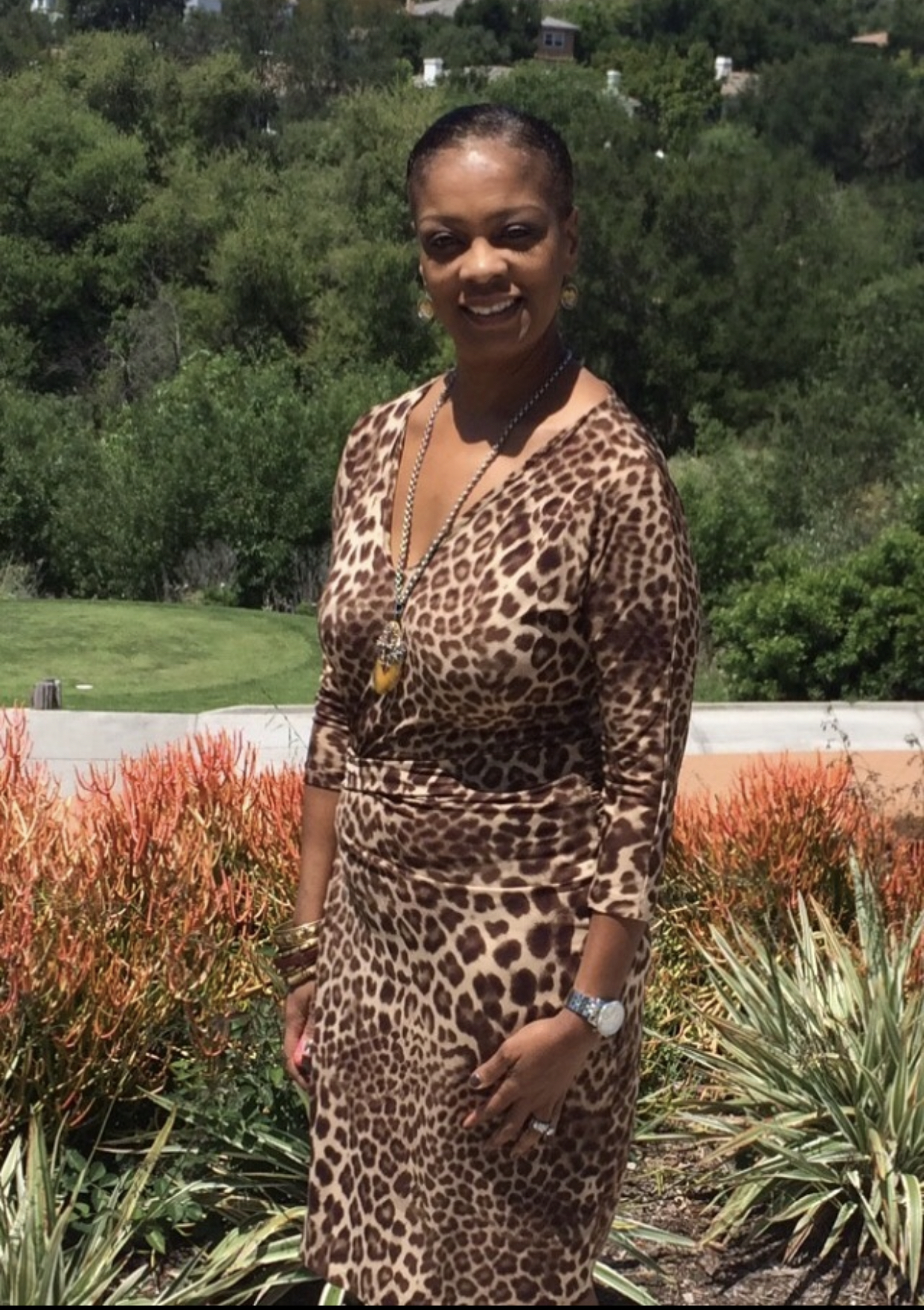 ABOUT US
Is it time to revamp your closet? Explore Karishma Boutique's latest apparel, accessories, footwear, and skin care products. From casual to formal occasions and everything in between, we have a look for you.
Meet the Owner
Stacy Warrick, the founder of Karishma Boutique, began her career as a designer of handmade, luxury body care products with natural and organic ingredients. Before relocating to Ocala, Florida, in 2016, Stacy initiated her first luxury body care product store, Karishma Body Care, in the heart of downtown Laguna Beach, California.
Later the same year, Stacy launched her high-end boutique under the name Karishma Boutique. She continues to create luxury body care items and candles for her consumers and great clientele in California.
"Our non-stop engagement with the community gives us an upper hand over the fashion curve and competitors."
Karishma Boutique is the best platform for fashion-savvy individuals in Ocala, Florida, providing custom-designed, high-quality products. It's time to be bold and make your style statement count with ultra-luxurious, trend-setting, unique outfits and accessories that reflect your personality.
Our Mission
We aim to make fashion accessible to all.